Home building can be daunting.
Life is too short to worry about builders, contractors and budgets, when all you really want is a home to enjoy after a long day of work.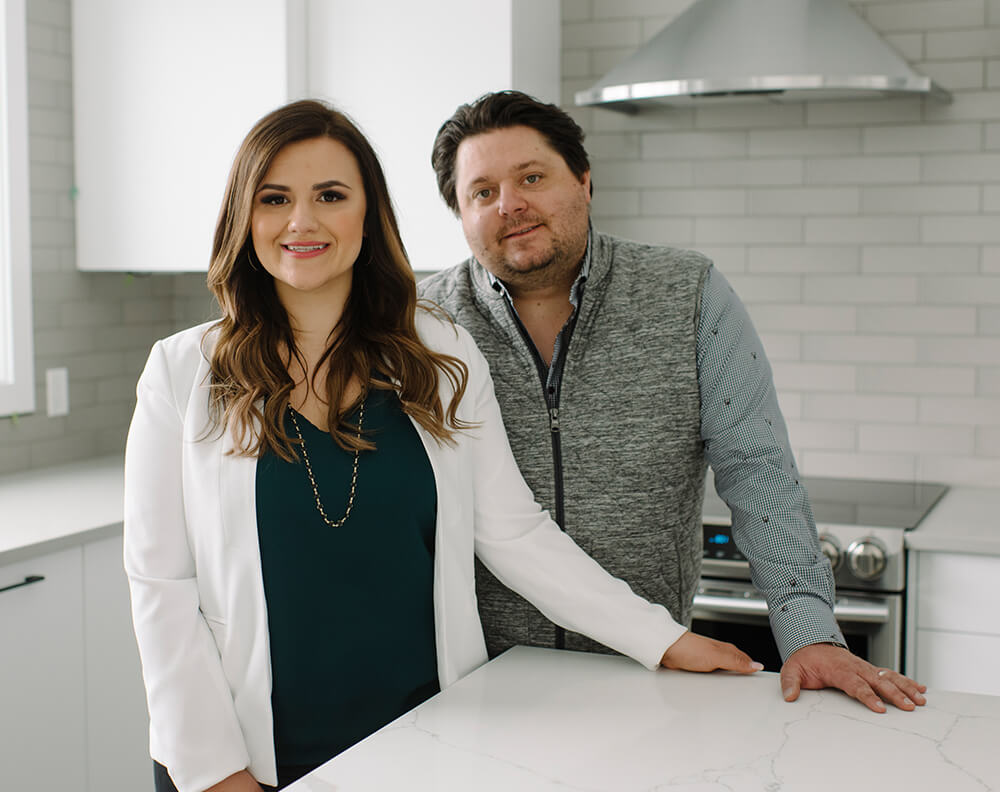 We don't just care about the homes. We care about the families we're building them for.
Our home building philosophy focuses on using the highest quality materials and best practices, so your home will be enjoyed by your family for generations to come.
We commission a handful of custom build homes in Edmonton each year, is one of them your dream home?
If you have a vision and you need a partner, we're the ones. Take a look at our process.
Your Dream Home Is Waiting For You.